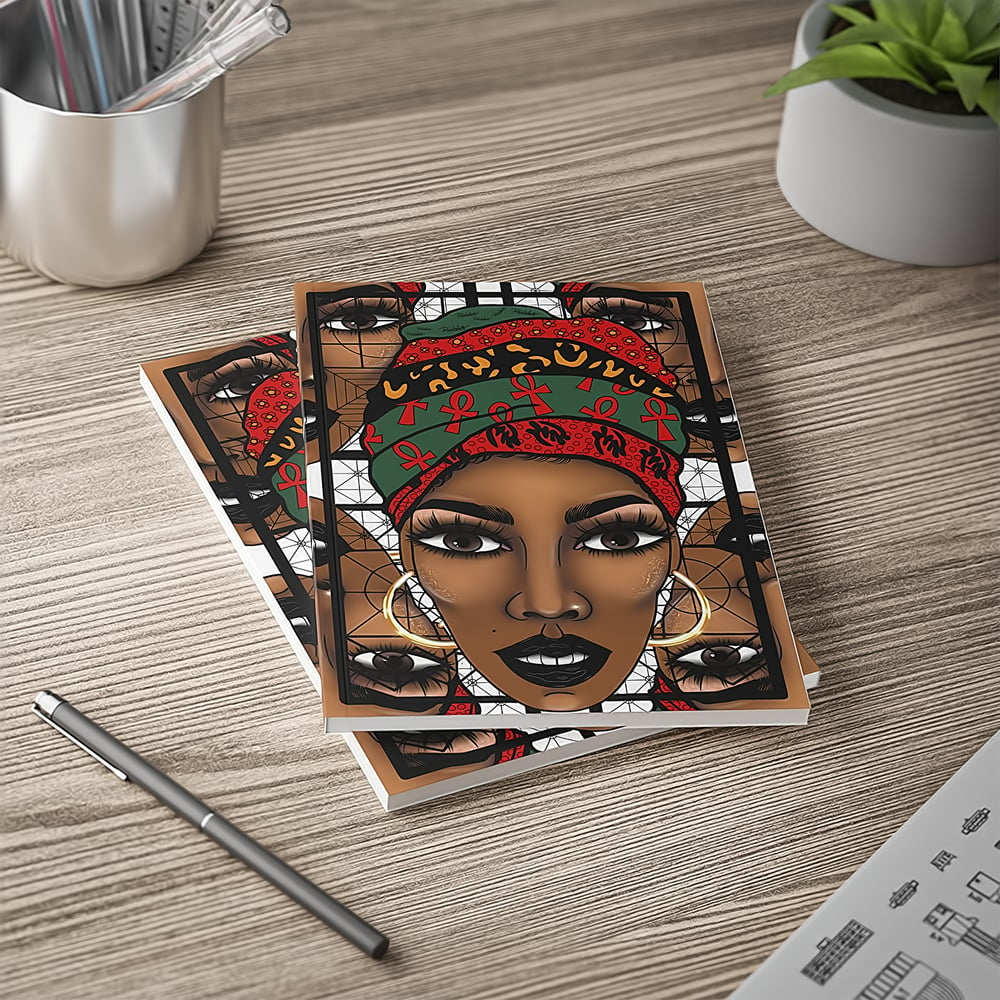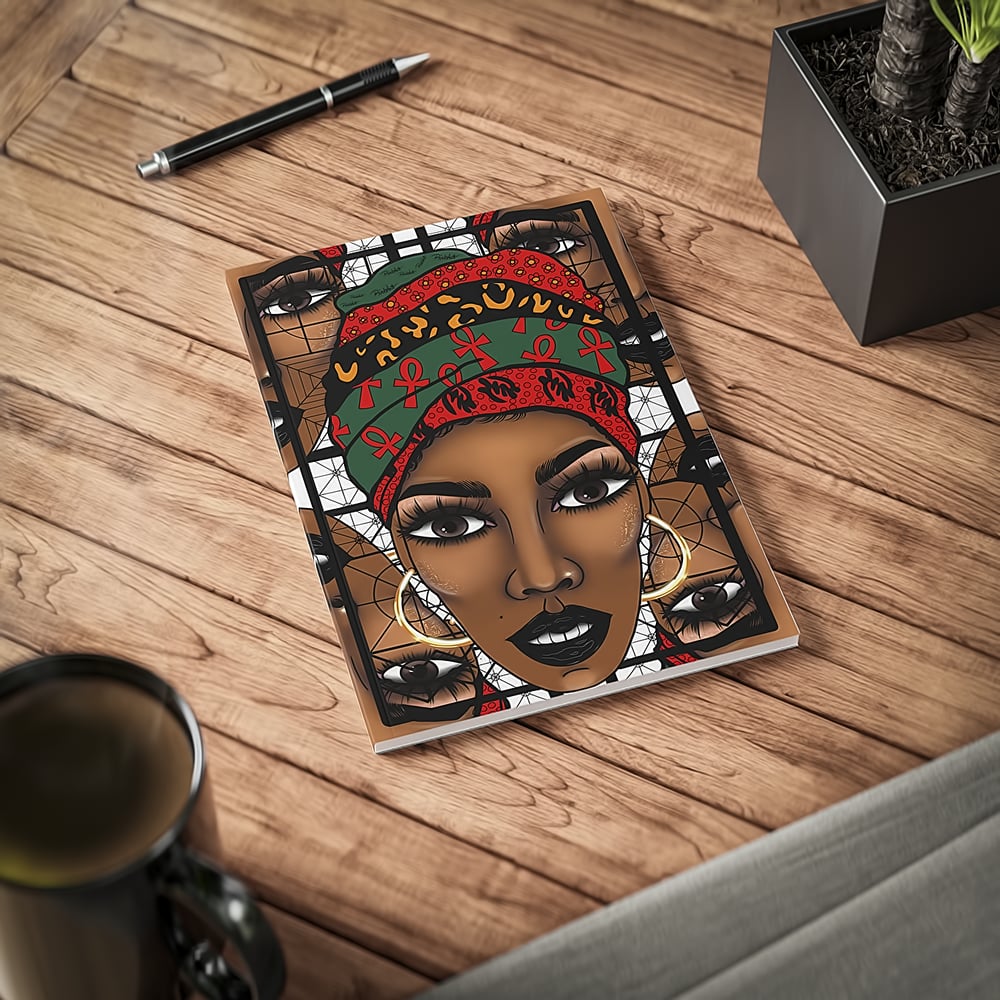 .: One size: A5 (5.9" x 8.3")
.: 150 pages (75 sheets)
.: 90gsm lined paper pages
.: Glue-bound laminated cover with a matte finish
.: Front and back cover print
.: NB! Small barcode on the back cover
Ships insured via USPS or UPS. Please note all orders are processed within 3-14 business days, as some items are made to order. Also due to Covid-19 shipping delays can be expected.