#TheKingsOfRich digital download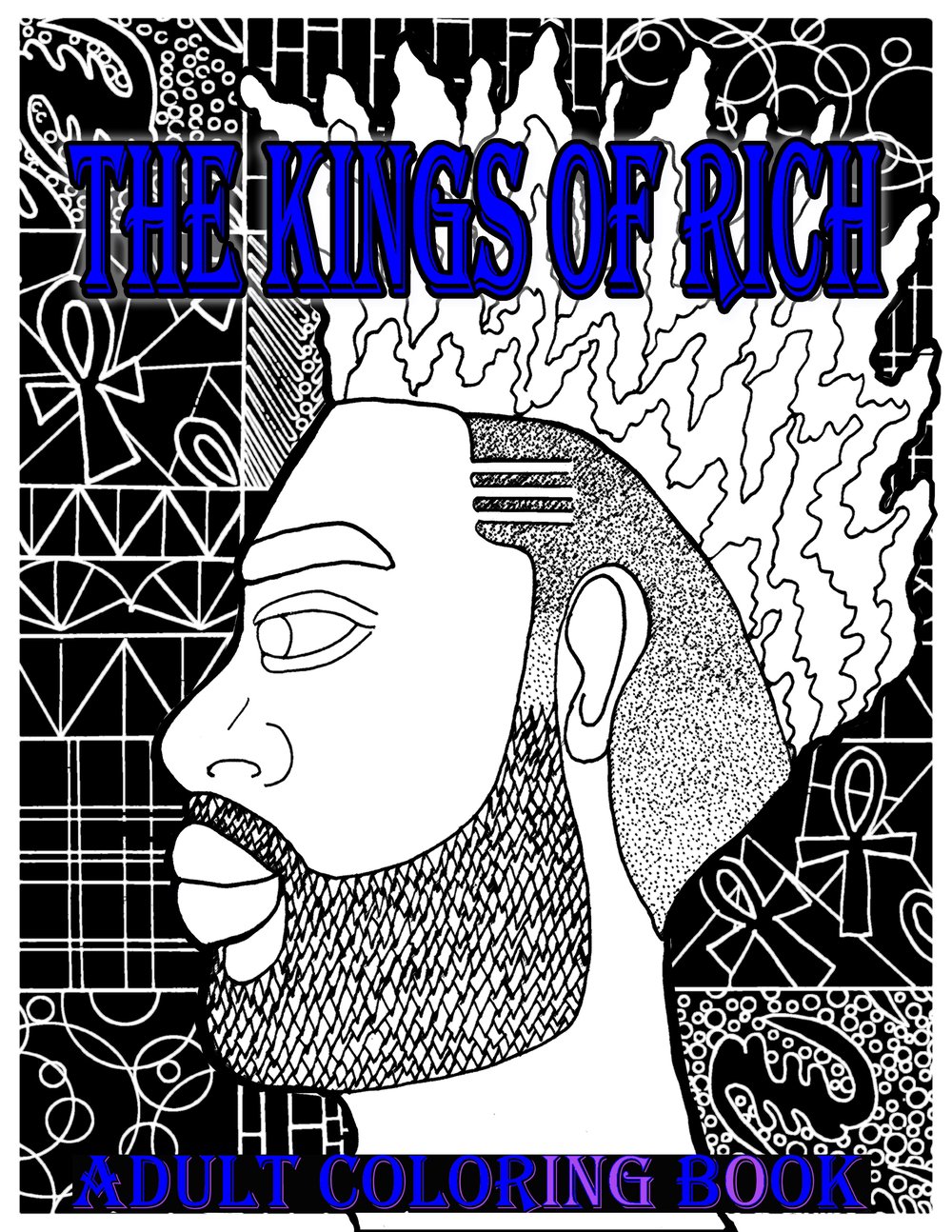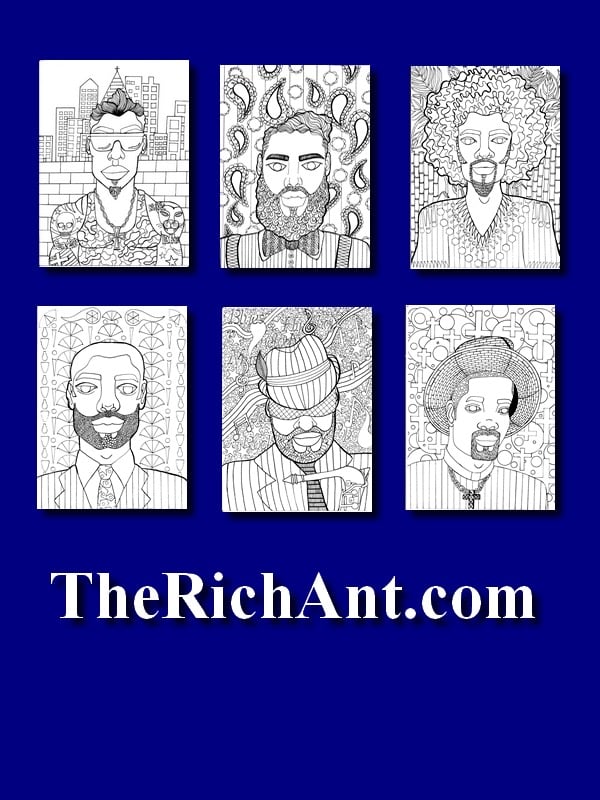 This is the digital version of my coloring book where you can purchase and download and print or color digitally. Purchase does not transfer copyright or licensing. These images are for personal use only.
Once confirmation of purchase a link will be emailed to you. Thank you for your support of my small business.